Hayley's Little Comets aims to provide children with a safe, caring and stimulating environment, enabling them to achieve their full potential. We place a strong emphasis on learning and development through play, acknowledging individual skills and abilities. We work alongside the community to promote values that instil respect, diversity and inclusion.
By choosing Hayley's Little Comets Day Nursery our qualified, caring team will take care of your 'little comets' aged 0-5 years whilst you are busy.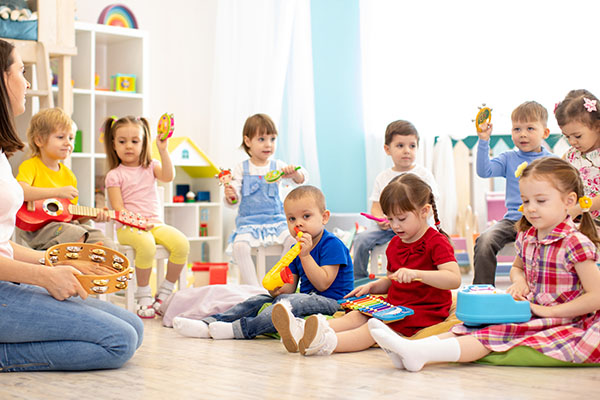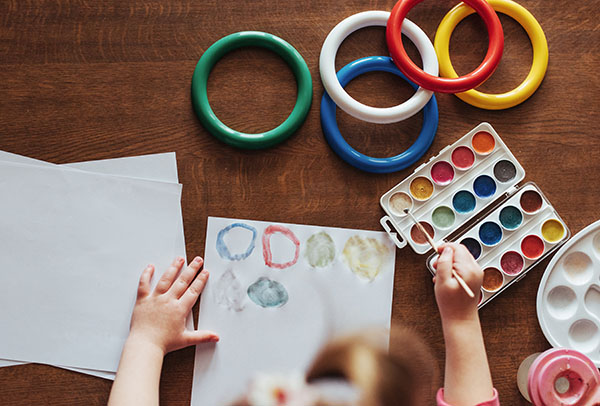 We believe children thrive best in a fun, caring and enjoyable environment where they should be given first-hand real experiences and resources that are stimulating for them to experiment, explore, and learn to be independent. We value that learning takes place through enhanced play opportunities and that children's play reflects their wide range of varied interests.
We acknowledge that by having a safe, secure and challenging environment we will be giving our children learning opportunities where they can learn to take risks, develop boundaries, make choices and extend their development. Safeguarding and the welfare of our children is paramount to us and we embed this policy into the heart of our practice.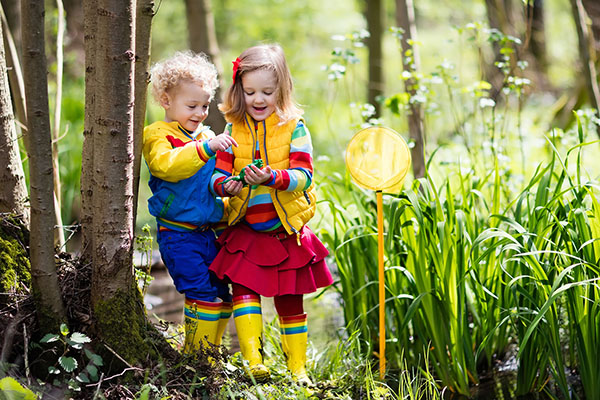 We help your child develop critical skills
Hayley's Little Comets offers childcare from 3 months – 5 Years. Children are placed in rooms that are age appropriate. Click here to learn more.